I can't count how many times I've seen a haul video on YouTube thinking "I wish we had this store in Belgium". So in this short blogpost I'm going through a couple of shops I always look out for when I'm on holiday.
Sephora
Victoria's Secret
Bath and Body Works ¦
Topshop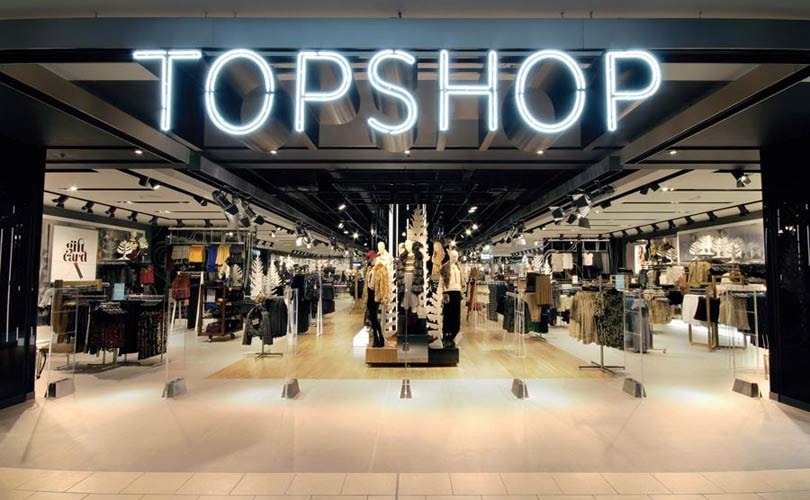 Dunkin Donuts
KFC
Disney store
If you live in Antwerp, do you agree with my list? Do you have these stores in your country? Let me know down below!
As always
Lots of love