Everybody has had one of those days where you don't want to move and just want to cuddle up. Most people make time for themselves when it's pouring rain. And what's better than watching movies the entire day? Nothing!
I've made a couple of small lists with the best movies to watch on a rainy day (or just any other day really). You can find these movies in most people's movie collections or on Netflix.
Family Movies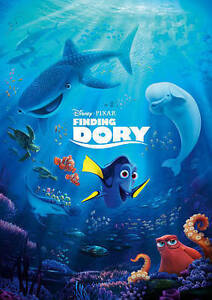 Chick flicks 
Comedy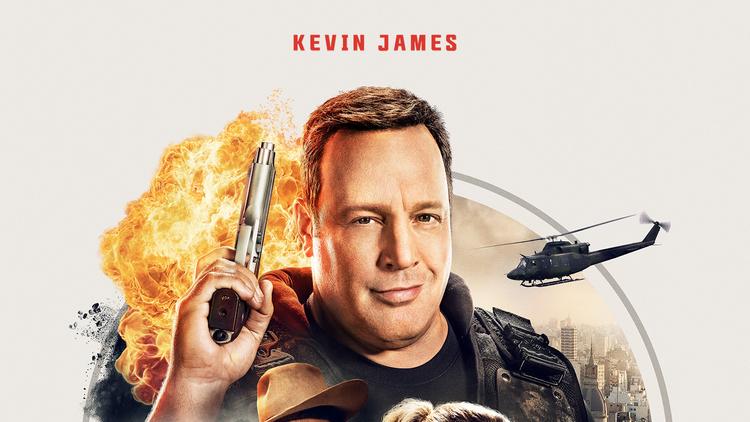 Action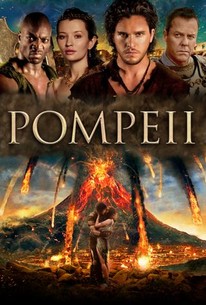 These are my favourite movies to watch on a rainy day, do you have any? Let me know down below! Have you already seen one/more of these movies? What did you think of them?
As always
Lots of love